Ionut Zamfir
Mobile UI / UX Designer
I'm your go-to guy for awesome interfaces.
I am a freelance designer that lives in Bucharest, Romania. I have over 9 years of experience in creating cool interfaces for awesome people around the world. Lately, I've been concentrating my attention on mobile apps (iOS mostly), but I really enjoy to create other interfaces as well (websites, web apps, etc).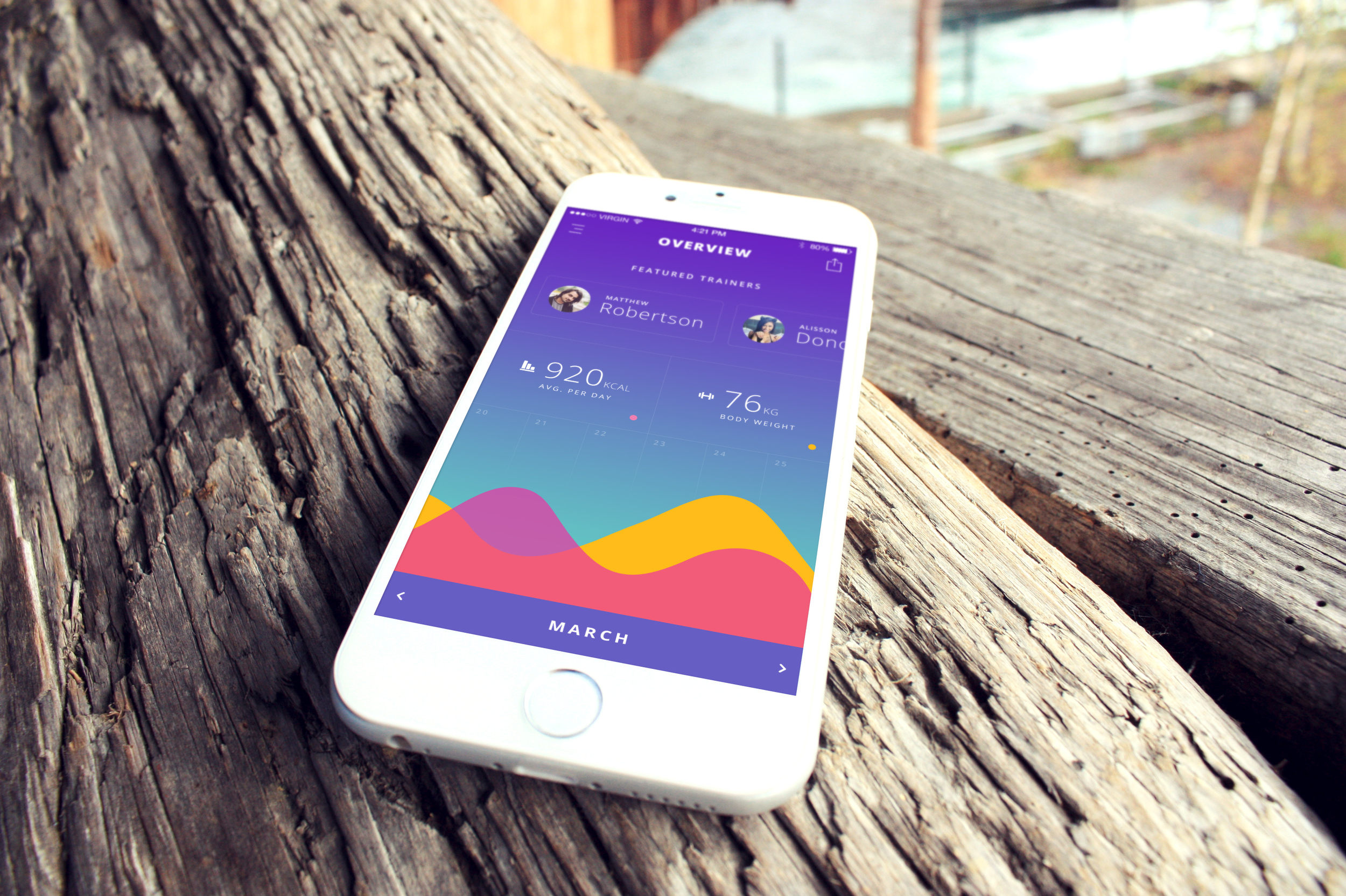 Mobile Apps
Over 5 years of experience as a mobile designer. I have awesome UI/UX skills and a really good ability to communicate my ideas.
Websites
I like to emphasize the user experience, but I always keep a perfect balance between that and a beautiful designed interface across all screen sizes.
Web Interfaces
I like clean interfaces. I always try to find the best results possible for client's project. My interfaces are great looking visually and really easy to use.
Have a cool project in mind?
Click on the button below and let's talk about it.